What's New in WordPress 5.5.1?
WordPress 5.5.1 was released yesterday with 34 bug fixes, 4 enhancements, and 5 bug fixes for the block editor.
Version 5.5 removed 19 legacy JavaScript localization objects, in favor of using the new functions and utilities found in the i18n package introduced in WordPress 5.0. One of the most notable changes in this maintenance release is the inclusion of a backfill for these now deprecated JavaScript globals, which were causing errors with many popular plugins and themes.
"If we only count plugins or themes with more than 100k installs or more, some of these already have an incredible impact, which is why we decided to patch this as fast possible." Joost de Valk said in an update compiling a list of affected extensions, with the the help of Omar Reiss.
Themes impacted include Astra (1 million+ installs), Storefront (200k+), Hestia (100k+), and dozens more. A small selection of the popular plugins that were impacted include Advanced Custom Fields (1 million+), SiteOrigins Widgets Bundle (1 million+), AMP for WP, (100k+), WooCommerce Services (1 million+), Ocean Extra (600k+), and Rank Math SEO (400k+).
Theme and plugin developers still need to update their code to use wp.i18n but in the meantime the legacy code will not block JavaScript execution. De Valk said the new plan is to remove this fallback code in two major versions, so developers need to have their code updated by the time WordPress 5.7 rolls around in 2021.
"It sounds like a question that also ought to be addressed is how such wide-spread breakage could happen, and how it can be prevented in future," David Anderson commented on the announcement regarding the backfill. "What part of the release process ought to have flagged up that this was about to happen, how did that part fail, and how can future similar failures be prevented." Jake Spurlock suggested a retrospective on WordPress 5.5 might be a good idea.
Three weeks after WordPress 5.5 was released, the Enable jQuery Migrate Helper has more than 100,000 active installs. The plugin is available as a stopgap for users who experience problems with jQuery after updating to WP 5.5. Although several bumps along the road are expected for users during WordPress' process of updating to use the latest version of jQuery, the official support forums were inundated with reports of broken sites after 5.5 was released. Many users found out about the plugin after hours of troubleshooting and hunting for a fix. This is another issue that would be helpful to address in a 5.5 retrospective.
This maintenance release also removes the ability to alter the list of environment types in the new wp_get_environment_type() function. Contributors decided that introducing new types wasn't the intention of the feature and that it makes it so that theme and plugin developers cannot rely on a set, predictable list of types. They are now limited to production, staging, development, and local, with definitions for each available in the announcement.
"By limiting the set of environment types in this way, WordPress core, plugins, and themes can change their behavior depending on this setting," Joost de Valk said.
WordPress 5.5.1 also fixes XML sitemaps paginating incorrectly, adds the site environment to debug information, and improves a number of other features that shipped with defects. The full list of changes is available on the release page.
Best and Cheap WordPress 5.5.1 Hosting
The hosting provider that we mean is ASPHostPortal. Who and why ASPHostPortal? ASPHostPortal is one of the best web hosting in the world. Founded in 2008, this company managed by a strong team of web hosting experts. Here are several reasons why you can choose them as your WordPress hosting partner. To make it clear, we have worked out a comprehensive review of the feature, performance, customer service and pricing of this service.
Respected By The WordPress Community
ASPHostPortal is well-respected in the WordPress community, especially for their quick, helpful support. All hosting companies have good and bad customer experiences on the web review, but if you look at ASPHostPortal's review mentions the majority of feedback is positive.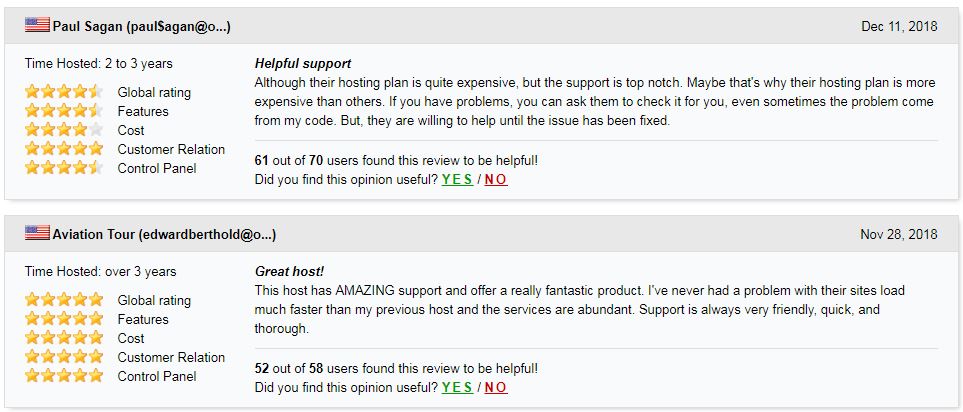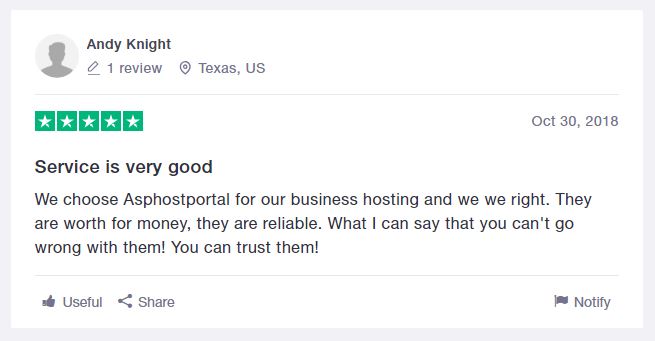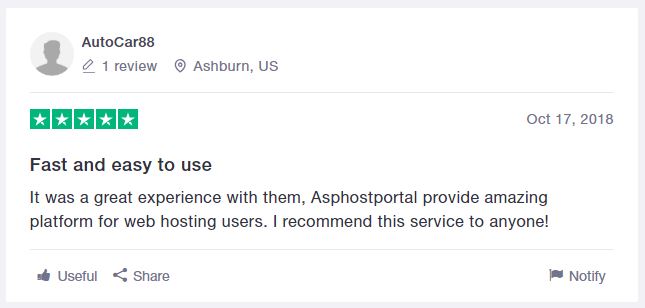 Engineered For Speed
ASPHostPortal shared hosting ($3.81/month) is good. The speed depends on which plan you choose but each one comes with top-notch hardware, CDN, SuperCacher, and software for it's a tier. ASPHostPortal also makes constant updates to improve speed – allowing customer sites to load even faster. This is our test result from GTMetrix, the loaded time is 0.7 second only.

Best Support In The Industry
With ASPHostPortal's support system we have always been able to reach someone within minutes whether it be through 24/7 ticket. That's because ASPHostPortal is a people-focused company who won't make you wait around listening to bad elevator music. Their team is so helpful and will honestly bend over backward to make sure your issues are resolved. And they won't tell you "it's not a hosting-related problem" like other hosting companies.
Top-Notch Security
Not only will your site be protected through auto-updates, daily backups, and server protection, but ASPHostPortal also releases their own patches when there's a widespread security vulnerability (with WordPress, or even a specific WordPress plugin). They're both proactive AND reactive which is good because WordPress sites have become prime targets.
ASPHostPortal WordPress Hosting Plans
Whether you're on a $3.81/month budget or you need a $12.99/month dedicated server, there's a plan for everyone. I mentioned this already but I use their plan and my WordPress site loads in under 1 second.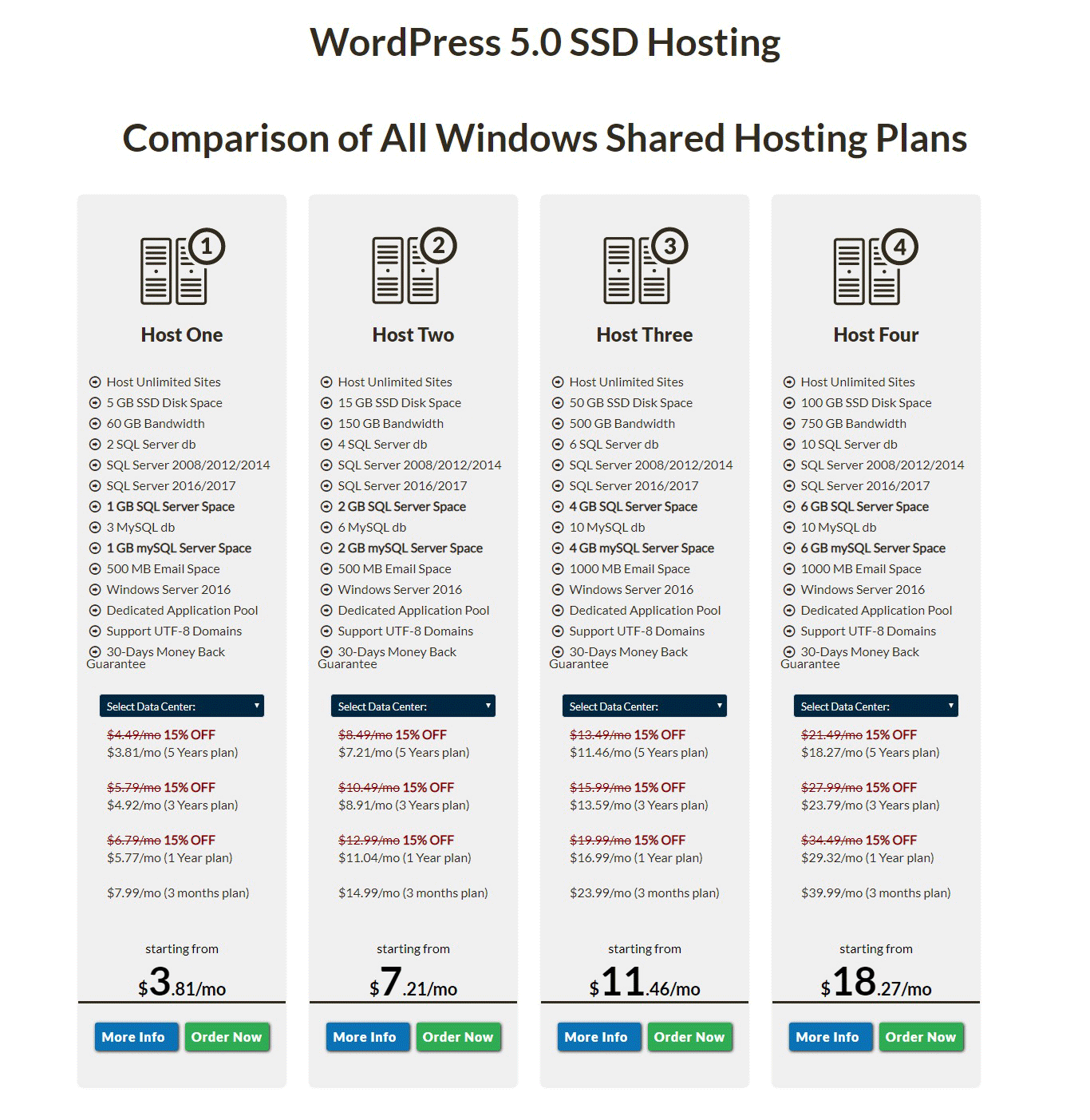 Conclusion – ASPHostPortal Is Awesome For WordPress Hosting
Between their hosting and tech support, ASPHostPortal is a clear winner. I don't write many articles on the other hosting companies because ASPHostPortal is in my opinion, the best. I do WordPress SEO and speed optimization for a living so I've been through a lot of hosts – and I'm just glad I found one who I can stick with and keep my website blazing fast.