Growth Hack Tips for Startup Business
Growth Hacking is seen by some as the marketing part of Lean Startup. More precisely, growth hacking is about experimenting to find creative, data-driven ways of growing your business. either by users or by profits. Those two are not the same by the way. That's one of the things I learned very quickly from watching Growth Hacker TV.
There are some growth hack tips for startup business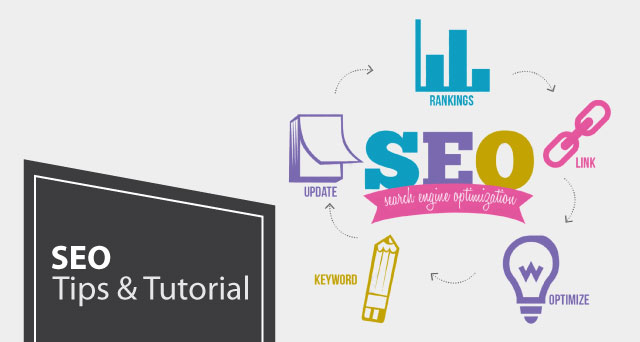 Use Built-In Sharing
One of the most important ways to use growth hacks to grow your small startup is by incorporating sharing into its functionality. Sharing means that your content can be directly linked to on social media platforms, allowing your users to do the work of marketing for you.
Incentivize Distribution
Since you want people to share your site, it may encourage people to share if you offer them some incentive. You can give your users something nice if they do something extra for you, like a discount if they choose to e-mail friends or additional services if they post about you on a social media platform.
Encourage Sharing on Your Actual Product
If your company makes a product, one great way to help spread its popularity is to incorporate a mechanism into the product to encourage sharing it or to create a companion product that spurs distribution.
Tap into Places Where Potential Customers Might Congregate
One of the most important ways to discover new users is by finding the right audience and where they hang out online. Do some research about what places your target audience frequents online, then spend your time, resources and energy spreading the word there.
Offer Free Products that Go Well with Paid Products
One of the best ways to convert a potential customer to a paying customer is to offer free services or products, as well as products for purchase. Moz does this well with their SEO services. You can sign up on Moz to receive a ton of free SEO tools, advice and information. However, you have to pay for their premium SEO service. The free offer is a great way to bring more people in, and the paid offer is an excellent way to bump people up to paying customers.
Piggyback
One of the best ways to grow your startup quickly and easily is to piggyback on a company that already exists and has tons of users. Perhaps the most famous example of this technique is PayPal and eBay. eBay was already in existence when PayPal started up, and the way that the online payment company grew so quickly is that it appealed to eBay buyers who were looking for a safe, fast and easy way to send money to vendors. As eBay grew, so did PayPal because they were able to reach users of one service who needed the service of the other.
Get Endorsed
If you want your company to grow virally, a great way to do it is to get endorsed by someone whom the public loves and trusts. Endorsements are a paid relationship between your company and a celebrity or well-known expert who endorses your product, writes about it on a blog or social media platform, or even makes ads for it.
Celebrities and thought-leaders tend to have other important friends, so when they share and talk about your product, chances are other influential people will be attracted to it and talk about it, resulting in multiple celebrity endorsements and a huge amount of encouragement for everyday people to check out your company.
Reward Power Users
The best sales people for a company are the people who love, support, and use it. So, if you have longtime or frequent users, reward them with deals, meetups or special offers. Retaining your best customers is important, and the happier they remain with the site or service, the more likely they are to continue to preach its goodness to the world.