Great Deal 15% Off Best Windows ASP.NET Cloud Hosting With MSSQL Database
Windows ASP.NET Cloud Hosting
With Cloud technology, every ASPHostPortal Cloud Hosting Package guarantees the allocation of processor (CPU) and memory (RAM) to each website that is clearly displayed in your Plesk Panel. It helps you monitor yourself how much CPU and RAM resources your website is used in real time.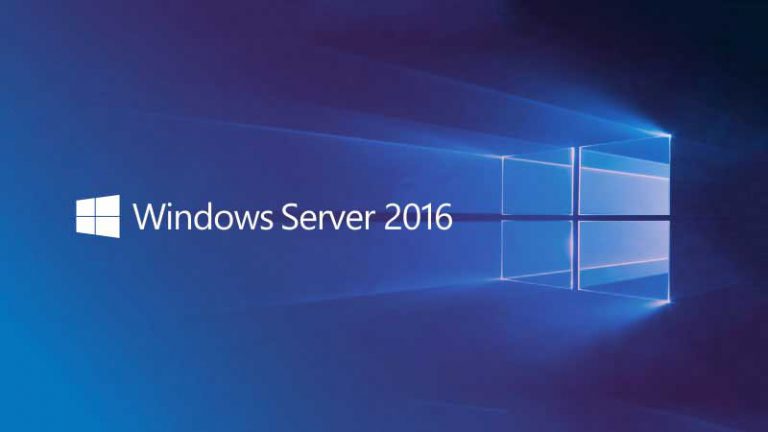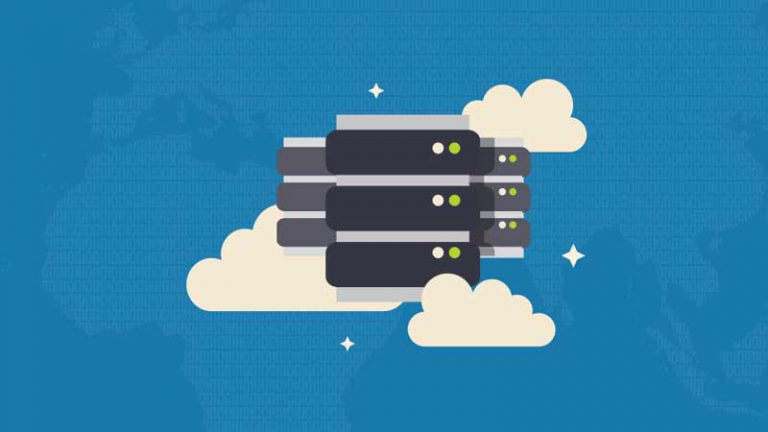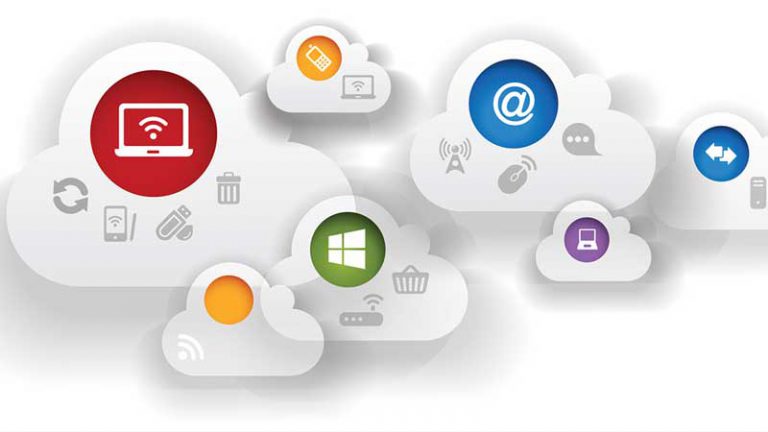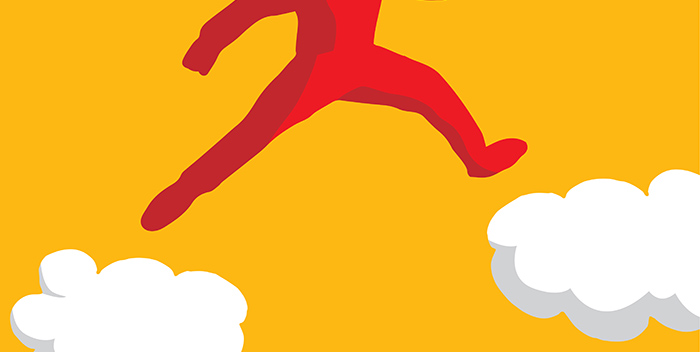 As your website resource usage needs increase, you can easily Upgrade your Cloud Hosting, Website Packages to a higher Cloud Hosting package directly from the ASPHostPortal Client Portal. This upgrade can be done anytime.
Great Deal 15% Off Best Windows ASP.NET Cloud Hosting With MSSQL Database
ASPHostPortal review for the Tier One Windows cloud hosting plan is based on the web hosting features, price, loading speed, reliability and technical support.
ASPHostPortal has become a provider of developer-friendly web hosting over the Internet since 2008, offering affordable services for developers, bloggers, designers and families. Now, due to the cutting-edge technologies and cheap pricing, ASPHostPortal has hundreds of thousands of customers, and it's still fast growing with over 4,000 new customers increased for every month.
Price $3.39/mo, 15% OFF $3.99/mo regularly
ASPHostPortal Rating
ASPHostPortal
Reputation
98%
ASPHostPortal
Features
98%
ASPHostPortal
Speed
99%
ASPHostPortal
Reliability
99%
ASPHostPortal
Support
97%
Great Deal 15% Off Best Windows ASP.NET Cloud Hosting With MSSQL Database
ASPHostPortal Tier One Cloud Hosting Plan Features
ASPHostPortal is one of the most rich-featured hosting providers, offering a large set of technologies as well as the competitive highlights. We have listed some of the typical features in the following, all of which can bring great benefits.
Core Specs
Database Specs
Email Specs
| | | |
| --- | --- | --- |
| Unlimited Websites | 1 SQL Server db | 100 MB Email Space |
| 2 GB Disk Space | SQL Server 2008/2012 | Unlimited POP3/SMTP |
| 20 GB Bandwidth | SQL Server 2014/2016 | Unlimited Domain Aliases |
| Unlimited SubDomains | 50 MB SQL Server / db | Unlimited Domain Forwarders |
| Dedicated App Pool | Remote DB access | Unlimited Auto Responders |
| Support UTF-8 Domains | SQL DBO Rights | SmarterMail Access |
| (NEW) Support SSD | SQL Mgmt Studio Exp tool | Catch All |
| US/France Server | 1 MySQL db | 0 Mailing Lists |
| Singapore/Australia Server | 100 MB MySQL / db | SPAM Filtering |
| UK/Italy/Germany Server | MySQL Web-Based Access | Virus Scanning |
| Netherlands Server | Unlimited Ms Access | |
ASPHostPortal Tier One Cloud Hosting Plan Billing Cycle Pricing
5 Years Payment
3 Years Payment
1 Year Payment
$3.99/mo
15% OFF
$3.39/mo
$4.99/mo
15% OFF
$4.24/mo
$6.49/mo
15% OFF
$5.51/mo

30 Days Money Back Guarantee
As the majority of web hosts in the market only provides customers with a 15 days refund period, ASPHostPortal offers a long term money back guarantee, which is up to 30 days.
To do this, customers only need to send the cancellation requests to sales through e-mail. Do remember that these requests should be made with the day of the cancellation, the billing username, last four digits of billing password, as well as the domain name available in the e-mail.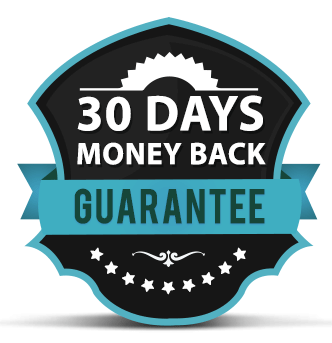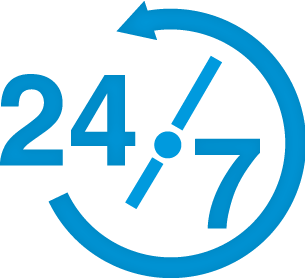 24/7 Technical Support
As one of the most reliable hosting companies, ASPHostPortal offers quality technical support powered by a group of support staffs through email, all of who are professional, knowledgeable, experienced and on-site 24×7, so that they are able to give quick response and effective assistance to troubled customers to resolve problems.
Speed and Uptime
They also provide the fastest hosting servers on the internet. Websites hosted on their cloud servers load very fast and they put so much effort to ensure the servers are up to date and in good condition. Their cloud hosting also ensures an economical friendly environment.
February 2017
Uptime
99%
March 2017
Uptime
100%
April 2017
Uptime
99%
About ASPHostPortal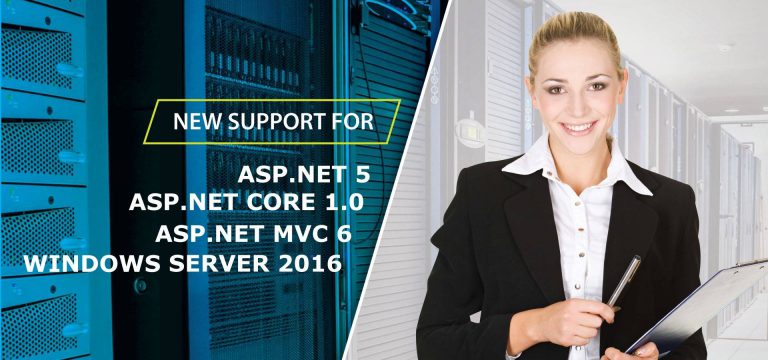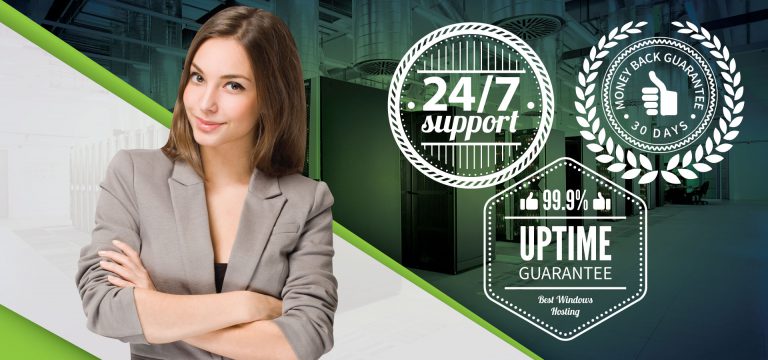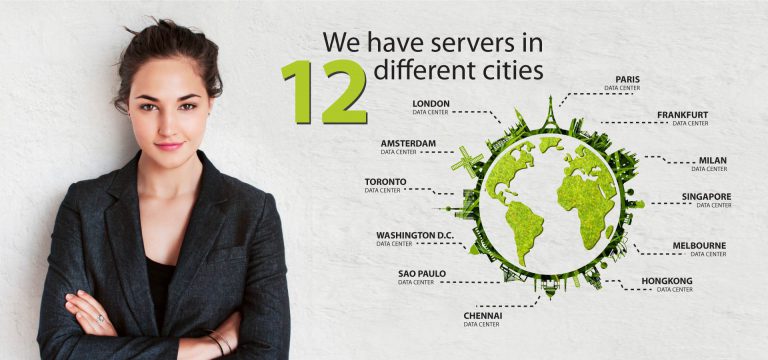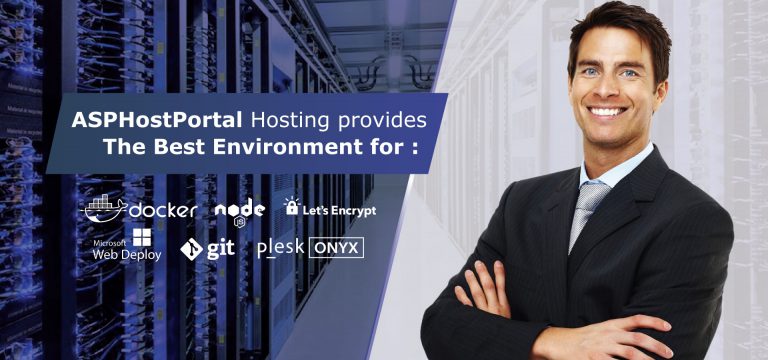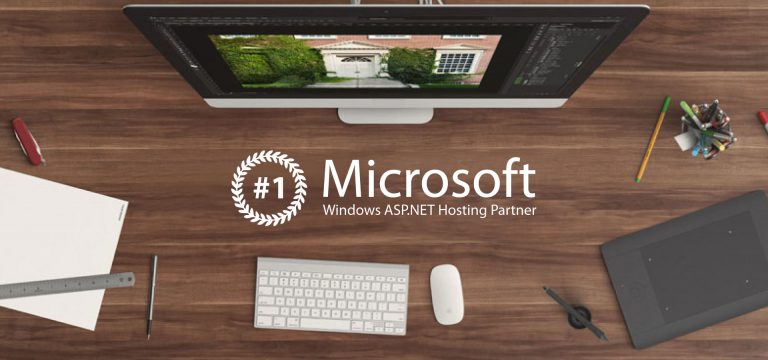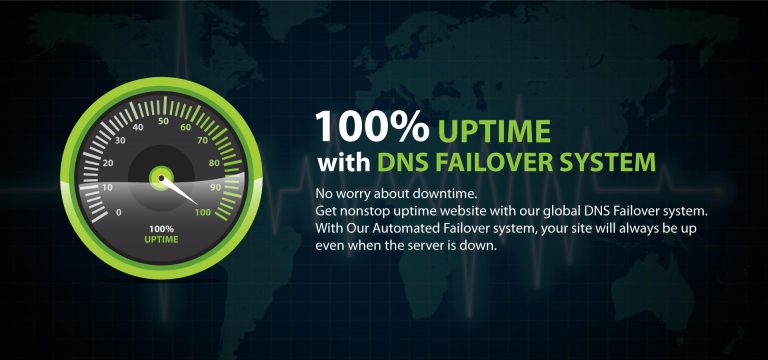 ASPHostPortal.com is The Best, Cheap and Recommended ASP.NET Hosting. ASPHostPortal.com has ability to support the latest Microsoft and ASP.NET technology, such as: such as: WebMatrix, WebDeploy, Visual Studio 2017, ASP.NET Core 1.1, ASP.NET MVC 6.0, Silverlight 6 and Visual Studio Lightswitch.
ASPHostPortal include shared hosting, reseller hosting, and sharepoint hosting, with speciality in ASP.NET, SQL Server, and architecting highly scalable solutions. ASPHostPortal.com strives to supply probably the most technologically advanced hosting solutions available to all consumers the world over. Protection, trustworthiness, and performance are on the core of hosting operations to make certain every website and software hosted is so secured and performs at the best possible level.